Best BBQ Near Snyder TX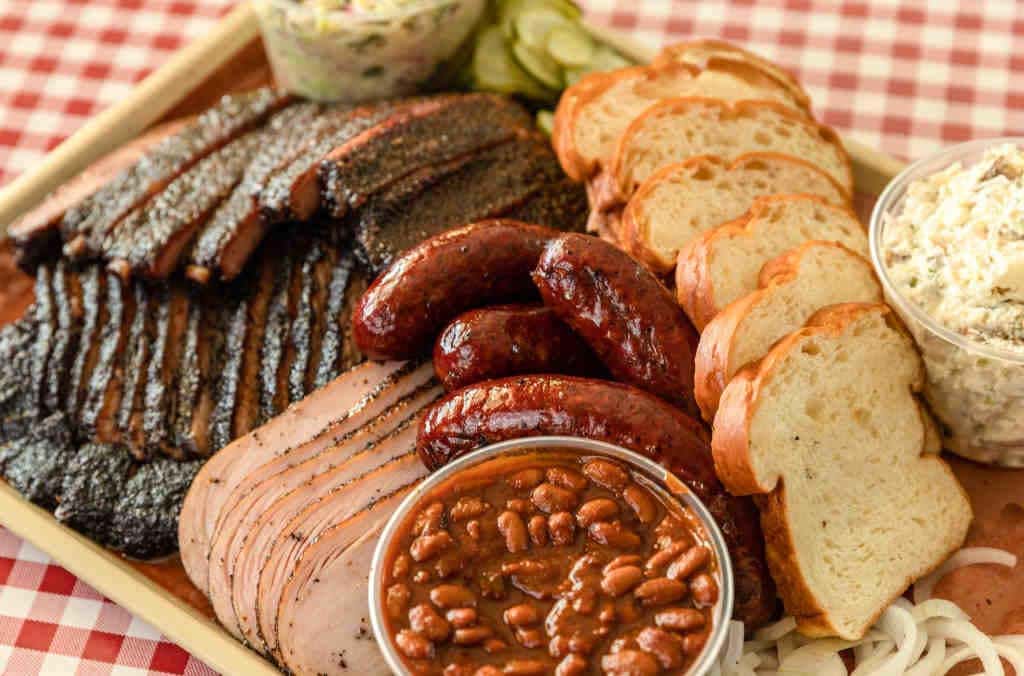 I think we all know that Texas is home to the best darn BBQ in the world, but did you know that some of the best smokehouses in the state are within driving distance of Snyder? We're big brisket fans here at Blake Fulenwider Chrysler Dodge Jeep Ram in Snyder, so we put together a list of some of our favorite places close to town!
Blackland Smokehouse – Snyder
We figured we would start just minutes from our Snyder dealership at Blackland Smokehouse. A Snyder favorite, be sure to get there early before they run out of their signature green chile mac and cheese.
Stillwater Barbeque – Abilene
Located just an hour away from Snyder in Abilene, Stillwater Barbeque is a great stop for any BBQ aficionado. The beef ribs are fantastic, the pork ribs have just the right amount of sweet, and the banana pudding was a real showstopper. Seriously, don't sleep on the pudding.
Evie Mae's Pit Barbeque – Wolfforth
Another easy drive, Evie Mae's Pit Barbeque is located just outside of Lubbock in Wolfforth. It's well worth the drive, with excellent takes on Texas classics such as brisket and burnt ends, along with some unique items like green chile cheese grits. If you really want to go all out, make the trip for one of their twice-a-month smoked prime rib dinners. It is meat heaven!
Heim Barbecue – Fort Worth
This one is more of a drive, but trust us, one taste and you'll see why it's worth going all the way to Fort Worth for Heim Barbecue. Of course, they have all of the standards down pat, but the real treasure here is the bacon burnt ends. They are an experience. Seriously, after your first bite the sky seems bluer, the clouds whiter, and you'll be angry you haven't been eating them your whole life. 10/10 would burn again.
What's your favorite place for Texas BBQ? Let us know on Facebook, and stop by Blake Fulenwider Chrysler Dodge Jeep Ram in Snyder today! We're your trusted Chrysler, Dodge, Jeep, and Ram dealership in Scurry County, proudly serving Snyder, Colorado City, Sweetwater, Big Spring, Abilene, Lubbock, Midland, and Odessa. We put you first!